To help people become healthier and happier one meal at a time!
Our systems-based approach focuses on improving the health and well-being of Native Hawaiians and the people of Hawaiʻi by implementing our comprehensive, culturally relevant, four-pillar program, which includes:
The Hāʻehuola program addresses many barriers that are the root causes for health disparities among Native Hawaiians and helps to FREE (Feed, Reconnect, Educate, and Empower) participants by providing the tools necessary to move them toward a healthier lifestyle.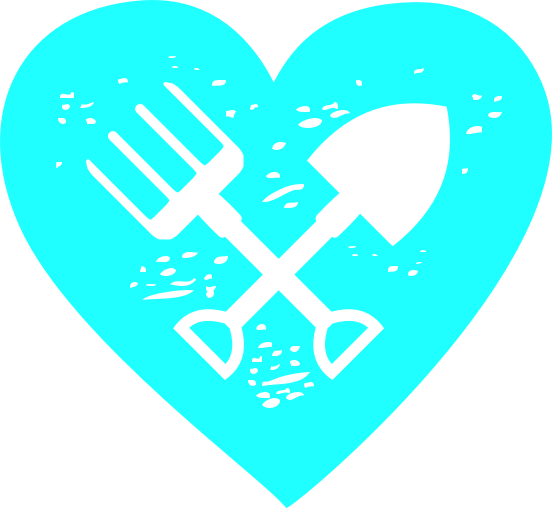 Physical, Mental, Emotional, Spiritual, Ecological, Socio-Cultural, and Economic.
Our Hāʻehuola program uses a holistic approach in addressing health concerns by focusing on the seven levels of health, all rooted in Native Hawaiian cultural values and practices.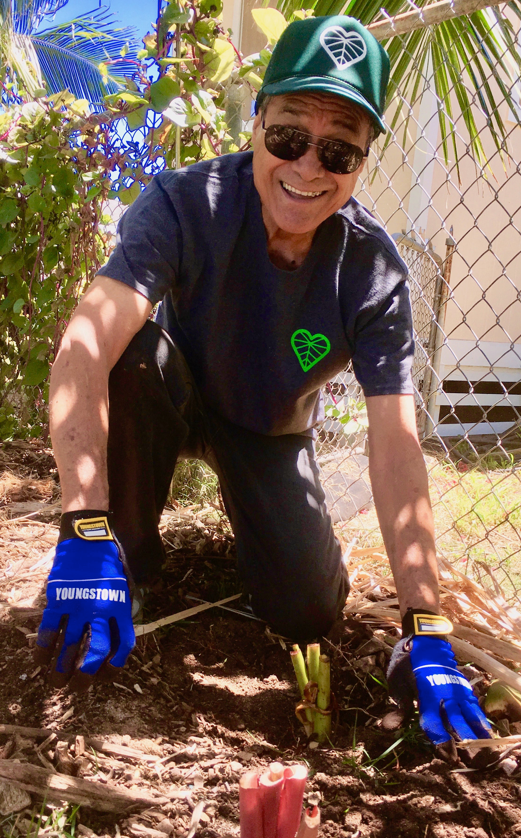 What does that mean? Well, according to Dr. Michael Greger, most deaths in the U.S. are preventable and are usually caused by what we eat. He has even gone so far as to say diet is THE number one cause of premature deaths and disabilities. According to a 2017 OHA report nearly 75.7% of Native Hawaiian adults are obese or overweight and 73.8% do NOT consume fruits and vegetables at least five times per day.
This report also pointed to our youth where 33.5% of Native Hawaiian public high school students are either obese or overweight and 80.6% do NOT consume fruits and vegetables regularly. Also, Native Hawaiian populated areas like Nānākuli, Waiʻanae, Papakolea, and Waimānalo are food deserts. This means they are places that are fraught with fast food restaurants, liquor and convenience stores, and small markets that sell limited amounts of organic food options. These establishments typically sell cheap unhealthy foods like spam musubis, plate lunches, donuts, chips and sugary snacks – and there's no doubt about it – these cheap and unhealthy foods are directly correlated to obesity, heart disease, cancer and diabetes – all the ailments that are negatively impacting Native Hawaiians in disproportionate numbers.